Welcome to IEVOLVE WEALTH!

Hi, I'm Tareq Helmi and I am stoked that you've found your way here! Our journey towards evolving your wealth to heights you only ever dreamed about.

Here you will find everything you will ever need on your path to becoming a successful entrepreneur and ultimately achieving financial independence.

In this blog, you will find information about mindset, tips, and tricks, setting goals (and achieving them), business success strategies, and pretty much everything I have ever learned to help you succeed in business both offline and online as I have!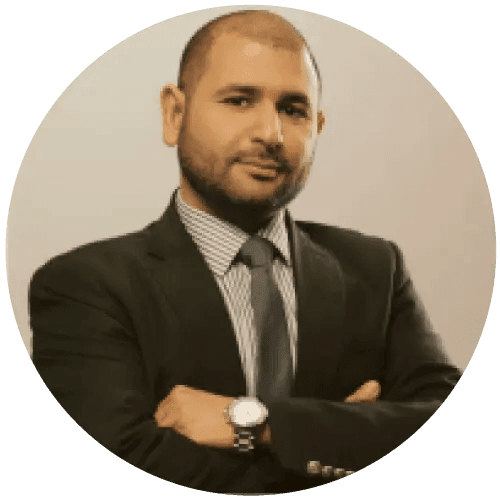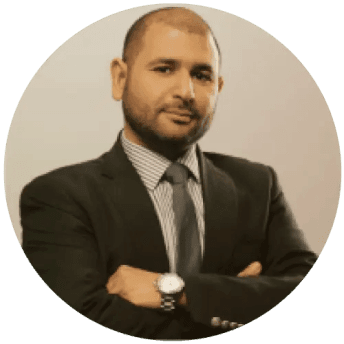 Tareq Helmi's Back Story…
I started my career at the age of 16 while studying. I grew from an entry-level junior marketing position to the post of senior marketing and corporate director in a matter of a few years. It was like I was at the top of my game, felt like I was bullet-proof, untouchable! (You can check out my LinkedIn profile with all my work experience and qualifications by clicking here)

Come January 1st, 2017 the unthinkable happened…

The company "downsized" me during the worst regional recession ever, I simply couldn't get a job, no one was hiring! I didn't just lose my job in 2017 I lost my career, entire self-worth, and life-line!

I was ready to give up and accept my fate! However, I couldn't bear the thought of being a grown man taking handouts from my family. I refused to be a burden on anyone, and in turn, decided that I wasn't ready to give up.

As anyone else in my position would do, I turned to google and typed in the words "how do you make money online?". Read a few articles here, "took action" on a course there, and despite the time, effort and money spent I got nowhere!

Unfortunately, failure seemed to be my companion and stood beside me every step of the way. With every failed attempt the "naysayers" increased 10 fold. People's faith in me diminished. Even those who supported my decision began to lose confidence in my abilities one by one until there was no one left.

I too began to succumb to the idea that I am a failure. Nevertheless, I had my back to the wall then…

My only option was to keep trying, eventually, I had a breakthrough!

Though to give credit where credit is due, the breakthrough came in the form of 2 mentors that got me on the right track.

I discovered that the problem was me, my mindset, my approach.

By December 2017, I eventually managed to make around $2,000 per month!

I won't lie, it wasn't easy. It took time and dedication, even at times when I felt it was impossible to succeed.

It felt like it's my turn to start helping others, just like my mentors helped me…

This went on for a while, then I relocated back home, to support the family business, and it took so much of my time that I let my online business go. I simply didn't have the time, family first.

Think about it, how credible would you consider me as one of my readers if I claimed that I want to help you then let my own family down?

In mid 2020, I felt I've finally gotten time on my hands that I could use more effectively, an opportunity to come back and make a difference by helping people around the world start a sustainable online business.

You may wonder why do I bother? I didn't come back to rebuild a business, it's more of a legacy that I want to leave behind when I leave this world.
WHY WOULD I WANT TO HELP YOU?
You've read my story, it ain't pretty…

I know I am not the only one that tripped up in life!

Now that I've managed to get out of my rut, obviously through the help of others…

I feel that I have a responsibility to extend my hand out to anyone who's going through the same difficulties I went through and help them with what I have learned as others helped me.
ARE YOU UP FOR THE CHALLENGE?
Now that you know my story, are you ready to start yours?

Or maybe you are already well on your way, and just looking to ramp up and scale your results…

Either way, you've come to the right place! Check out my blog articles and let's get this show on the road shall we?

It would be my honor to be part of your journey in turning your life around.

Don't hesitate to get in touch if you have any questions, just leave them below and we'll connect.
Evolve Your Wealth,
TAREQ HELMI
Founder & CEO
IEVOLVE WEALTH